About Us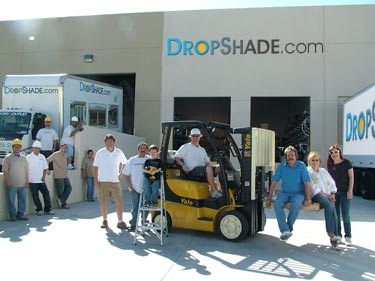 DROPSHADE is family owned and operated. Tradition, integrity and superior customer service have made us a leading manufacturer of sun control systems in Las Vegas. We are continuously the number-one choice of both contractors and homeowners when it comes to their shading needs.

DROPSHADE started with the simple philosophy of providing custom sun control systems with optimum service at competitive prices for our customers. Since then we have grown into a innovative shade and awning manufacturer. Our commitment to customer satisfaction has helped us to become a leader in shade production across the United States.

For over 20 years we've been a renowned innovator of shading materials, structural designs and installation methods that have been adopted by the industry as a whole. Today, Dropshade continues to be family owned and operated and committed to providing exceptional products and craftsmanship at an affordable price.

Feel free to give us a call for more information about any one of our drop shade systems or to schedule a tour of our factory anytime.

Here are some photos we had fun with.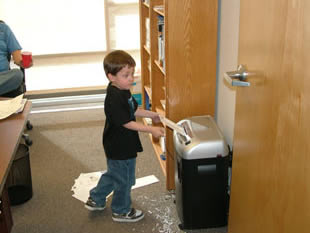 Colin busy at the paper shredder.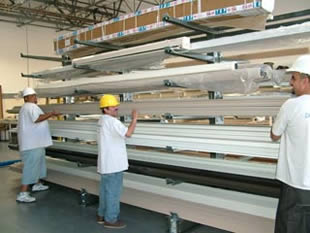 Wow this is heavy stuff!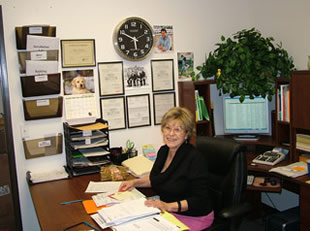 Aunt Doris always says "chop-chop shop" and
she means it when it comes to bookkeeping.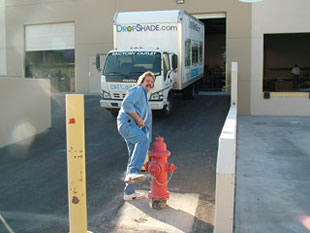 Pat...goofin around with the fire hydrant again.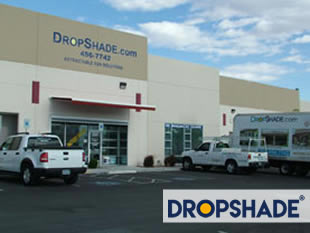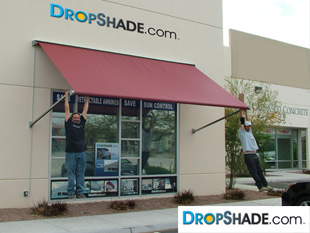 OK the awning lifts us...Now What?...
DROPSHADE - For a FREE estimate call (702) 472-8045 or Text (702)456-7742
Factory Outlet - 2547 E. Washburn RD. North Las Vegas, Nevada 89081