Quality Standards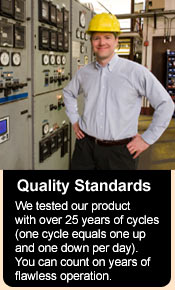 Simply put, DROPSHADE is the best in the business for interior and exterior shades. No other manufacturer produces the same high-quality, custom products. From our award winning designs to our manufacturing team, we at DROPSHADE thoroughly test every shade system before it leaves our factory, guaranteeing you a quality shade.
We use high quality materials and crafts them by hand for superior results. With our vast selection of fabrics, your interior or exterior shade will enhance the value of your home or business.
Our shades block up to 99% of the harmful UV rays, depending on fabric choice, to protect people from sun exposure and personal property from solar damage. DROPSHADE fabric options can reduce air conditioning costs by up to 50%.
Our 15-year warranty ensures your long-term satisfaction. Our quality craftsmanship provides you with excellence of performance from your new solar drop shade for years into the future.
DROPSHADE offers a shade for extreme shading solutions, up to 35' wide and drop. We can expand to widths to 35 feet without a break in the fabric that fit seamless with interior and exterior installations. Our secret is in our heavy duty components and our patent pending designs. DROPSHADE shades not only block the sun but are engineered to handle heavy winds. Like our 2n1 DROPSHADE system, that happens to be the strongest motorized shade on the market today.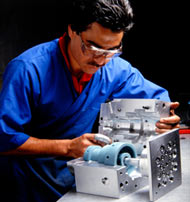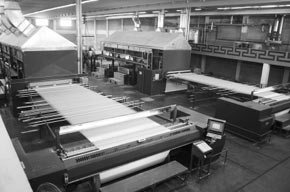 DROPSHADE - For a FREE estimate call (702) 472-8045 or Text (702)456-7742
Factory Outlet - 2547 E. Washburn RD. North Las Vegas, Nevada 89081